A LUXURY HOLIDAY AND A LEARNING EXPERIENCE OF A LIFETIME
HotForex is proud to re-launch its most prestigious and luxurious competition. The lucky winning participant, along with a friend, will receive an all-expenses paid trip to the Mediterranean island of Cyprus where they will step off a first class plane and into a limousine to arrive at a five star resort for three nights. The Amathus resort is among the best five star hotels in Cyprus and set on a superb and exclusive beachfront location in Limassol. The winner will enjoy a delightful and elegant holiday, including a relaxing massage.
View Past Winner's Photos 2014
View Past Winner's Photos & Interview 2013
Winners of the VIP Contest.
Name
Gain
1. Mzwandile Qwadikazi

$5,000

126.74%
2. Ali Abedini Najafabadi

$3,000

86.88%
3. Hendrix Mohammad Noor

$1,500

36.2%
4. Ching Fui Chin

$500

32.85%
5. Mohammed Bahadin
2.84%
Please read our
Terms and Conditions
.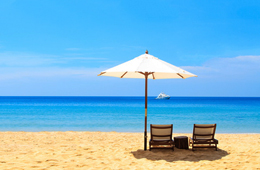 Paradise Beach
A beauty that words cannot describe.
Relaxing Yourself
A touch of luxury and relaxation.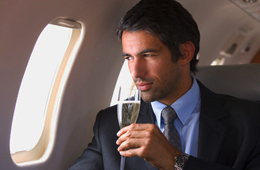 First Class Ticket
The beginning of a VIP journey.
A Mediterranean taste.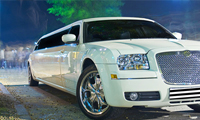 Comfort at its best.
Play golf.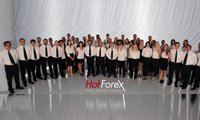 Meet the broker.