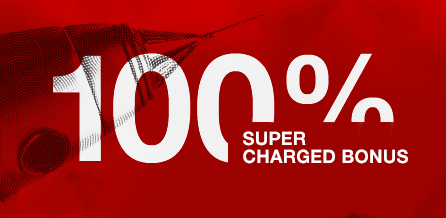 Earn daily CASH rebates of USD 2 per lot directly to your Account
Applies to EVERY deposit of USD 250 or more
Leverage of underlying account prevails
Maximum cumulative rebates USD 8,000
Automatically triggered and calculated
Cash available for trading or withdrawal
The 100% SuperCharged Bonus is a two-tier scheme that will allow you to simultaneously increase your account leverage and earn generous cash rebates on your trading activity. The minimum deposit is just USD 250 and you can get bonuses of up to USD 50,000!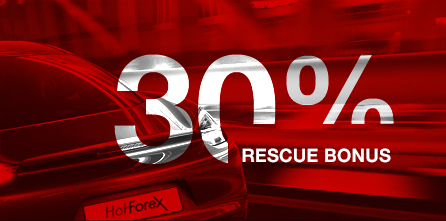 Increases account leverage
Applies to deposits over USD 50
Additional 'Stop Out Bonus' for qualifying accounts
Maximum cumulative bonus USD 7,000
Protects from period of drawdown
Can be lost, but not withdrawn
The 30% Rescue Bonus Program is designed for traders who want to protect accounts from periods of drawdown. This Bonus can be lost without limitations and also used as margin. Our 30% Rescue Bonus will only be available for a limited time - apply soon to take advantage of this exceptional promotion!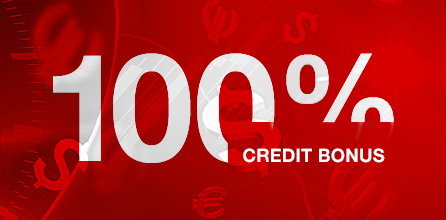 Increases account leverage.
Relaxed Time Limit for completing Volume Requirements. This encourages prudent trading.
Bonus can be withdrawn if volume requirements are met.
Effectively makes the stop out level on cash balance as zero
The 100% Credit Bonus Program is intended to increase the trading volume of a client's accounts. If all requirements of this Trading Bonus program are met, the bonus sum placed in your account can be withdrawn without any limitations or restrictions.