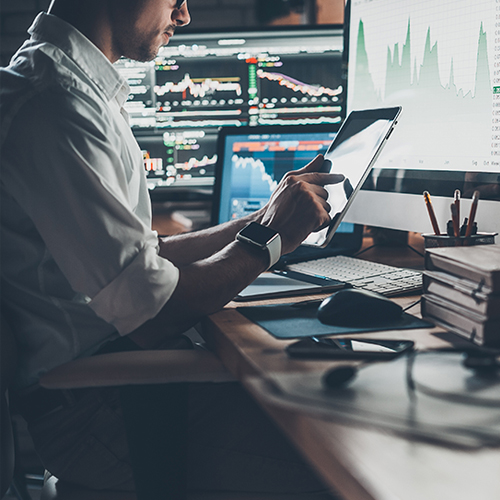 In this webinar:
In this webinar, Blue Sky Forex senior trader Oto will describe the definition of the Stock Exchange and its functions and features. Find out the difference between a broker and jobber, speculation and speculator and more as he explains:
The history, definition and features of Stock Exchanges
The important functions of a Stock Exchange
What are the world's major Stock Exchanges?
How Stock Exchanges earn money

Blue Sky Forex
HotForex, in cooperation with Blue Sky Forex, is pleased to offer clients a number of free forex webinars. Blue Sky Forex forms part of the Blue Sky education and trading community, a group that is made up of a team of senior traders with members from around the world. In addition to providing forex webinars, the group is also involved in the research and development of advanced trading techniques and technologies.
Leading forex education group
Interactive forex webinars by experienced traders
Forex webinars with real case-study analysis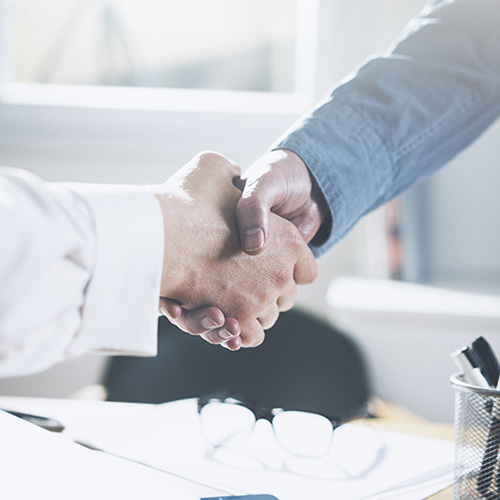 Committed to making you a better trader
BOOK YOUR FOREX WEBINAR NOW!