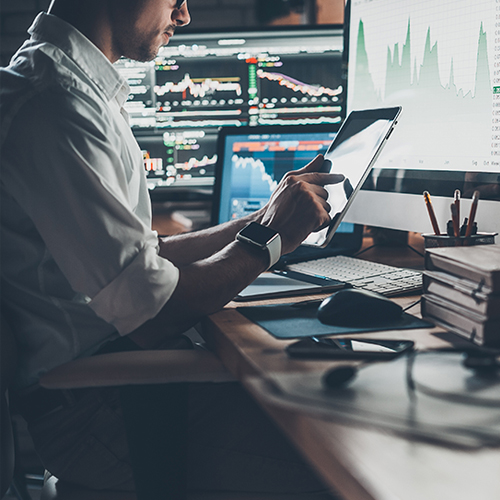 In this webinar:
Join senior trader and FX researcher, Oto, for this advanced level webinar that looks at the brain chemistry behind emotions when trading. Find out how emotions can affect your trading decisions and risk management and the importance of controlling it in this expert session which will cover:
How to manage your risk and emotions
The brain chemistry behind trading
Currency trading dangers

Blue Sky Forex
HotForex, in cooperation with Blue Sky Forex, is pleased to offer clients a number of free forex webinars. Blue Sky Forex forms part of the Blue Sky education and trading community, a group that is made up of a team of senior traders with members from around the world. In addition to providing forex webinars, the group is also involved in the research and development of advanced trading techniques and technologies.
Leading forex education group
Interactive forex webinars by experienced traders
Forex webinars with real case-study analysis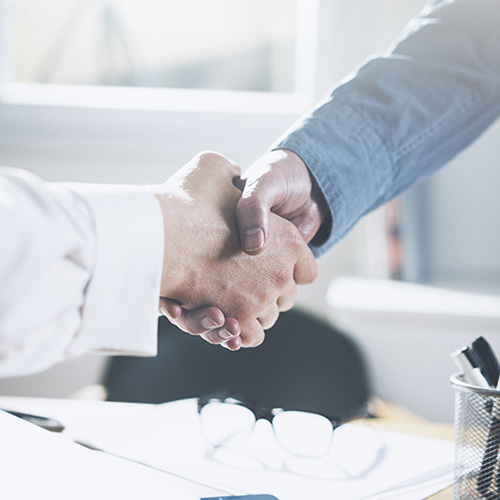 Committed to making you a better trader
BOOK YOUR FOREX WEBINAR NOW!