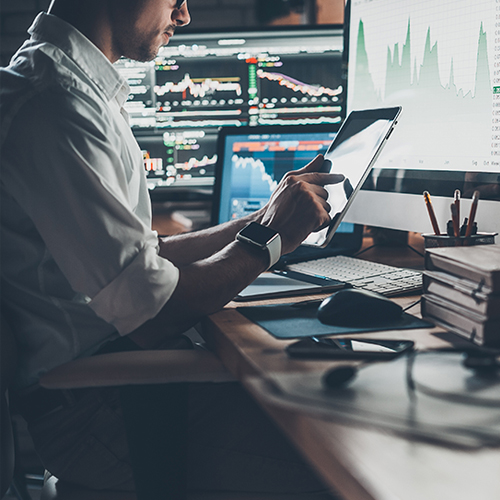 In this webinar:
Learn what you need to know about trading the news in this focused session with senior trader and forex researcher, Oto. He will be discussing everything you need to know to be a news trader, along with expert demonstrations of how to apply the relevant skills and more:
Price action vs. mean reversion
How to effectively trade the news
Common pitfalls in news trading

Blue Sky Forex
HotForex, in cooperation with Blue Sky Forex, is pleased to offer clients a number of free forex webinars. Blue Sky Forex forms part of the Blue Sky education and trading community, a group that is made up of a team of senior traders with members from around the world. In addition to providing forex webinars, the group is also involved in the research and development of advanced trading techniques and technologies.
Leading forex education group
Interactive forex webinars by experienced traders
Forex webinars with real case-study analysis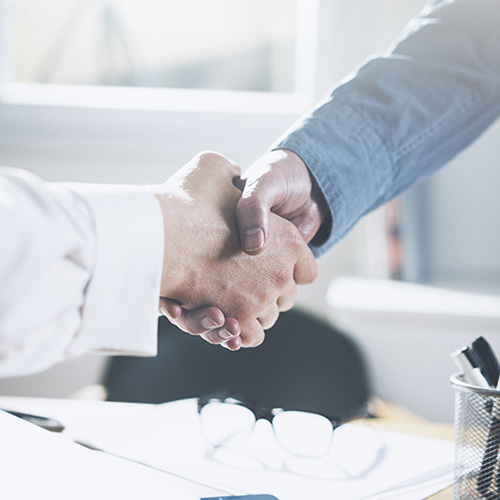 Committed to making you a better trader
HÃY ĐĂNG KÝ THAM DỰ HỘI THẢO QUA WEB VỀ FOREX NGAY!