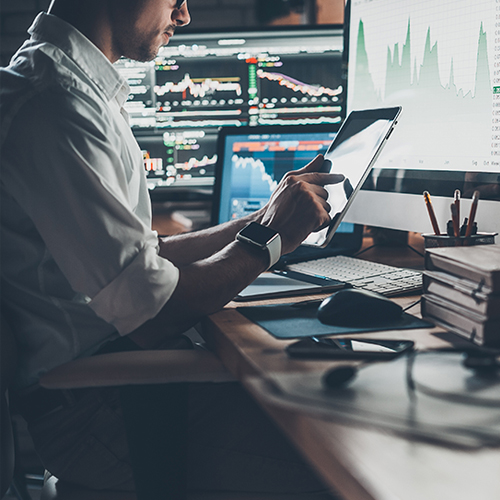 In this webinar:
Today Andria will demonstrate the power of Convergence and Divergence when trading with the Stochastics oscillator. Join her for an informative discussion where you will learn how spotting divergence can be of great assistance in forex trading and more about this powerful tool:
How to find hidden divergence
Using a combination of oscillators
Divergence and different time frames

About Andria Pichidi,
HotForex's Analyst
Sau khi hoàn thành chương trình học kéo dài năm năm tại Anh, Andria Pichidi đã được trao bằng Cử nhân Khoa học về Toán học và Vật lý của Đại học Bath và bằng Thạc sĩ về Toán học, đồng thời bà có chứng chỉ sau đại học (PGdip) về Định phí Bảo hiểm từ Đại học Leicester. 
Sau nhiều nỗ lực học tập của mình, Andria đã đặt nền móng cho ngành Forex hấp dẫn, nơi bà đã có được những kinh nghiệm quý báu sau khi hoạt động trong lĩnh vực này trong vài năm qua. Vào năm 2016, bà đã tham gia HotForex với tư cách Chuyên gia Phân tích thị trường với sứ mệnh là tích cực hỗ trợ khách hàng của công ty trở thành những nhà giao dịch tốt hơn bằng cách cung cấp các nhận định thị trường hàng ngày.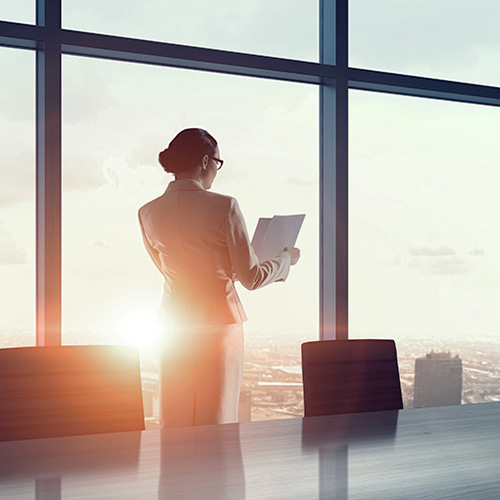 Committed to making you a better trader
HÃY ĐĂNG KÝ THAM DỰ HỘI THẢO QUA WEB VỀ FOREX NGAY!